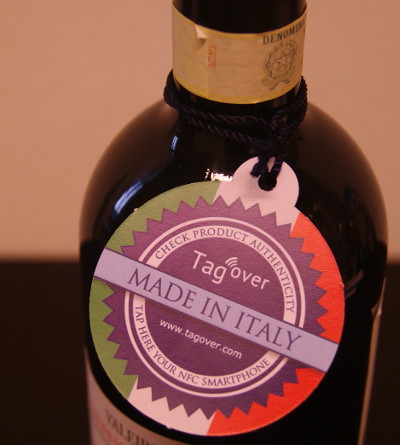 The protection of Made in Italy is an issue we carer a lot about, so we have created a special seal dedicated to Italian manufacturers and companies.
The protection of Made in Italy is one of the macro priorities identified by the Italian National Council for Anti-Counterfeiting in the fight against counterfeiting. One of the main ways to enhance the quality of Italian companies, in fact, is the fight against counterfeiting of trademarks, designs and designations of protected origin. 
Tag Over created the special Seals of Quality to certify the authenticity of the products made ​​by quality Italian companies. These seals are made with NFC tags, which have a unique ID that cannot be falsified, in order to identify with certainty the product.