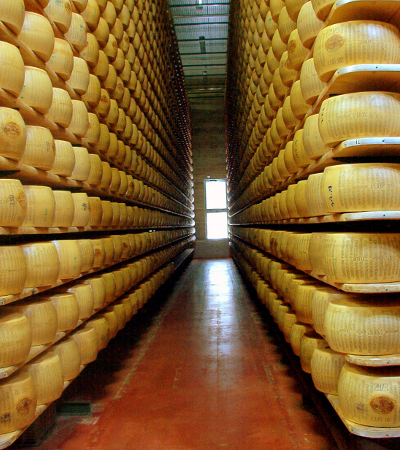 More transparency on the supply chain, the origin and the authenticity of the product.
The quality of the food we eat is probably one of the most important aspects of everyday life. The customers attention towards the origin, the ingredients used to prepare a food is increasing. It is therefore important to communicate the quality of food and to convey trust in your company with comprehensive and transparent information.
Through the Tag Over Labels, you can include a multitude of information about the food you're selling.
How it is cooked, prepared, when and where, all the ingredients, with particular attention to allergens: all these are basic information that can fit on any label.
Now you can include all the information on the food chain, as well as several images, videos, tips on matching products or similar products. It is now possible, directly from the label, buy other products like this one I'm eating.
Not only that, but through Tag Over Labels, with a simple free app, everyone can verify that a product is really authentic and not counterfeit. Now, consumers can eat in peace and quiet.